Only highest quality Lenses from Essilor Canada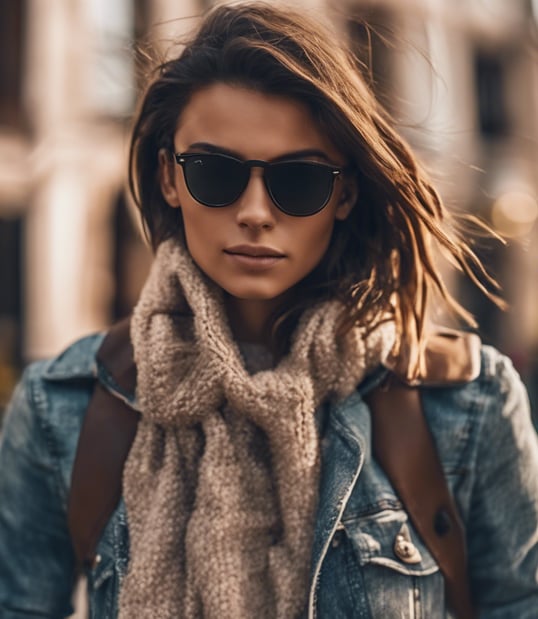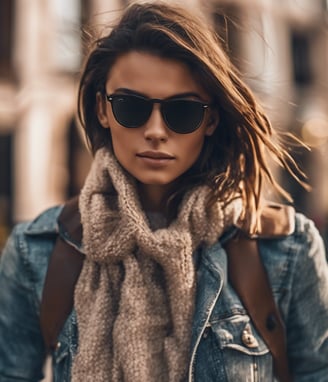 Premium Lenses Affordable Prices
To Deja Vu Optics
Where style & quality meets affordability.
Our mission is to provide you with eyewear that not only complements your lifestyle but also fits your budget. Whether you're looking for trendy sunglasses or prescription glasses, we have a wide range of options to choose from.
At Deja Vu Optics with our competitive prices and excellent customer service, we strive to make your shopping experience enjoyable and hassle-free. Visit us today and discover the perfect eyewear that will leave you feeling confident and stylish, all without breaking the bank.
A little about us at Deja Vu Optics
Start your journey with us
We have been in business since 2004 and have a large community of happy clients. Our products are vegan friendly and cruelty free. We have developed our own proprietary technology so that our products can be used by people of all ages and body types! Let us know your experience and we would love to help!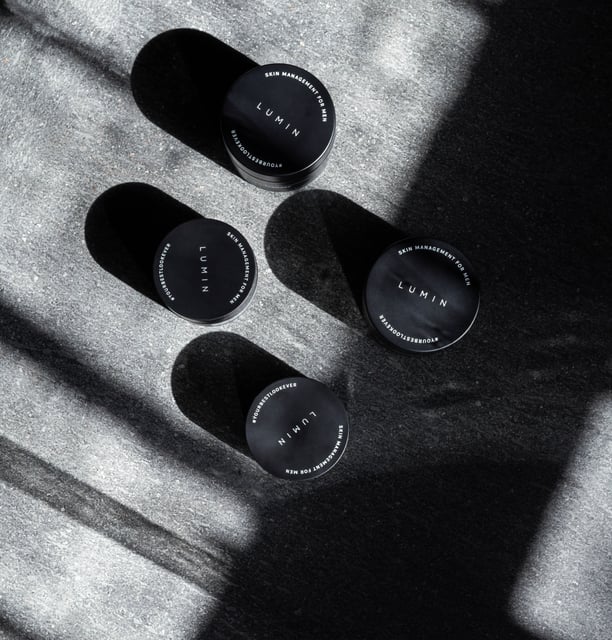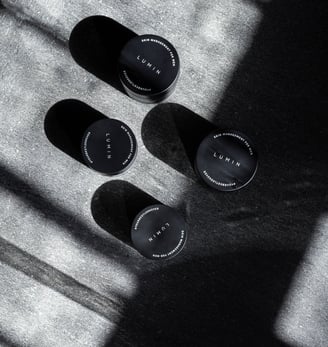 Write your text here...
Vince Gionet is a prominent figure at Deja Vu Optics, a leading eyewear brand known for its innovative designs and high-quality products. With years of experience in the industry, Vince has earned a stellar reputation for his expertise and passion for eyewear. He is the go-to person for customers seeking personalized recommendations and style advice. Vince's deep understanding of the latest trends and technological advancements in eyewear ensures that Deja Vu Optics remains at the forefront of the industry. From selecting the perfect frames to finding the right lenses for optimal vision, Vince is dedicated to providing exceptional customer service. His commitment to excellence and attention to detail make him an invaluable asset to the Deja Vu Optics team.
With code "Fresh" get 10% discount
Deja vu Optics is an incredibly eyewear store that offers an extensive range of stylish frames and sunglasses. The store is beautifully designed, creating an inviting atmosphere. The staff is extremely knowledgeable and helpful, providing excellent customer service. I was impressed with the great selection of eyewear frames available, including both well-known names and independent designers. The store also offers personalized fittings and adjustments to ensure the perfect fit. The prices at Deja vu Optics are incredible! I highly recommend this store for anyone looking for stylish and top-notch eyewear.
I recently had the pleasure of trying out the Varilux progressive lenses and I must say, the service I received was absolutely incredible. From the moment I walked into the store, the staff were friendly, knowledgeable, and went above and beyond to ensure I found the perfect fit for my needs. The Varilux lenses themselves are of exceptional quality. The clarity and sharpness of my vision has noticeably improved, and the seamless transition between distances is simply amazing. Whether I'm reading, working on my computer, or enjoying the outdoors, these lenses provide a comfortable and clear experience. I am extremely satisfied with my purchase and highly recommend Varilux progressive lenses to anyone in need of superior vision correction.